Toughness We Believe In
A lot of companies can talk about how rugged and dependable their equipment is, but few back it up. At Yanmar our confidence in the quality, reliability, and your satisfaction in our compact equipment is reflected in our industry defining factory warranty.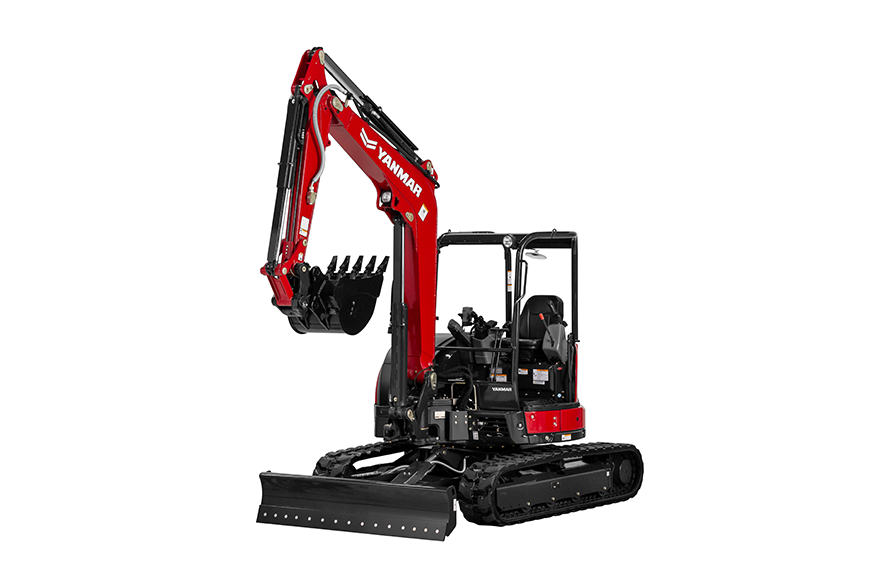 Mini Excavator – 4 Years/4,000 Hours
Our reputation backed by the unparalleled quality of our mini excavators allows us to set the industry standard in warranty coverage with a true, full-machine factory warranty.* With Yanmar you'll enjoy both peace of mind and full coverage confidence.
Wheel Loader – 3 Years/3,000 Hours
Spend more time working and building your business and less time worrying about unexpected breakdowns. Our wheel loaders not only set the bar when it comes to reliability, but you'll also enjoy a true factory bumper-to-bumper warranty* that cover all elements of the machine.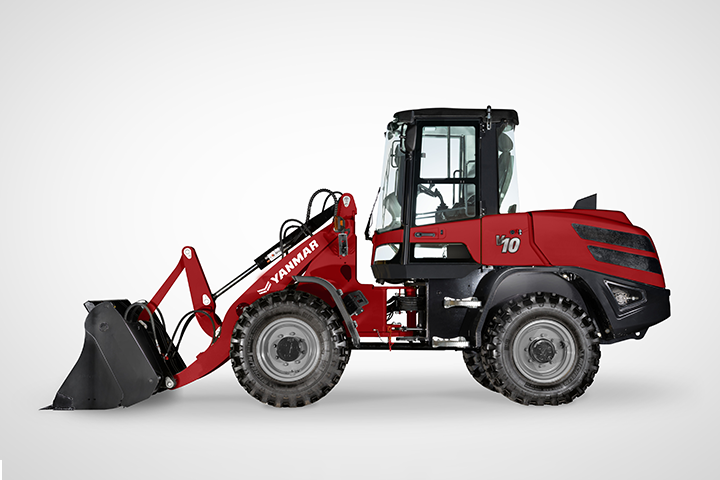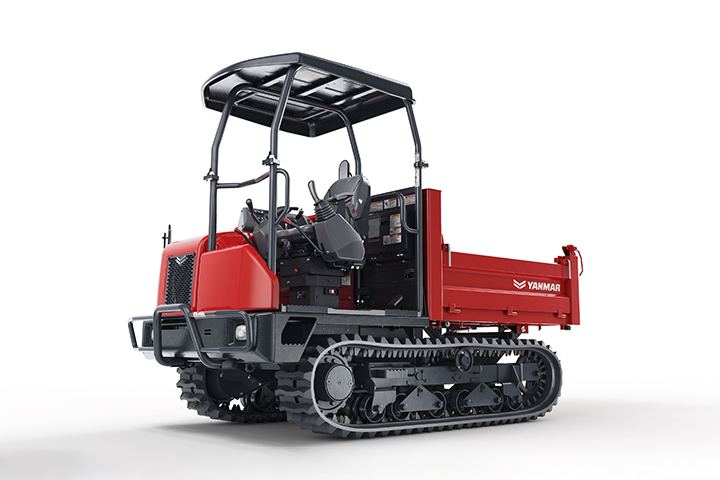 Tracked Carrier – 3 Years/3,000 Hours
Carry more over more terrain and leave the worrying to us. Our confidence in the build quality and performance of our tracked carries is reflected by the true bumper-to-bumper warranty* that comes standard with every machine
Compact Track Loaders – 2 Years/2,000 Hours
Take advantage of the construction-grade quality and performance from Yanmar compact track loaders. Maximize productivity while trusting in a true bumper-to-bumper warranty* standard with every machine.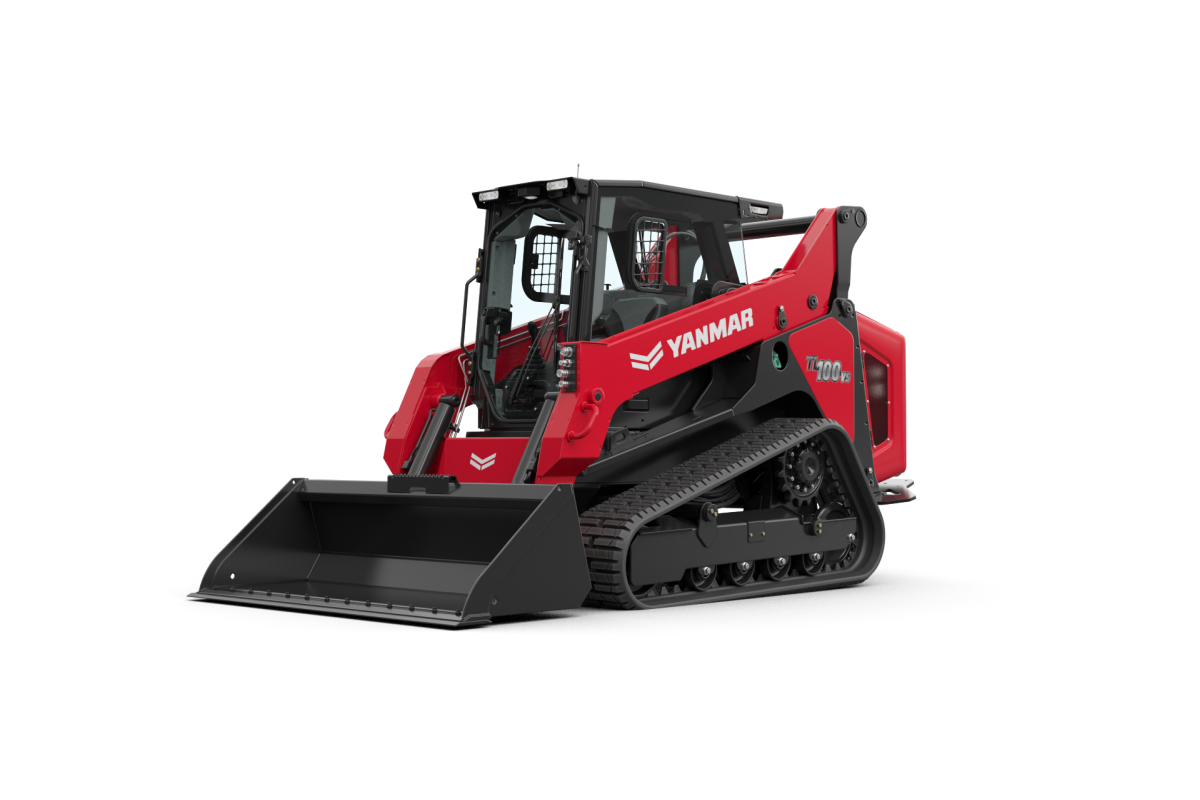 *Excludes normal maintenance procedures and wear items such as wheels, tires, pins, tracks, and undercarriage. Genuine Yanmar service and maintenance parts must be used to keep warranty in effect.