---
About Yanmar Compact Equipment
Compact Equipment Built For More
Our reputation was forged in the dirt. Tackling tough jobs in some of the most difficult locations is where Yanmar compact equipment excels. For more than 50 years our compact equipment has been helping hardworking men and women get more done with machines that are powerful, intelligent, easy to operate, and incredibly efficient.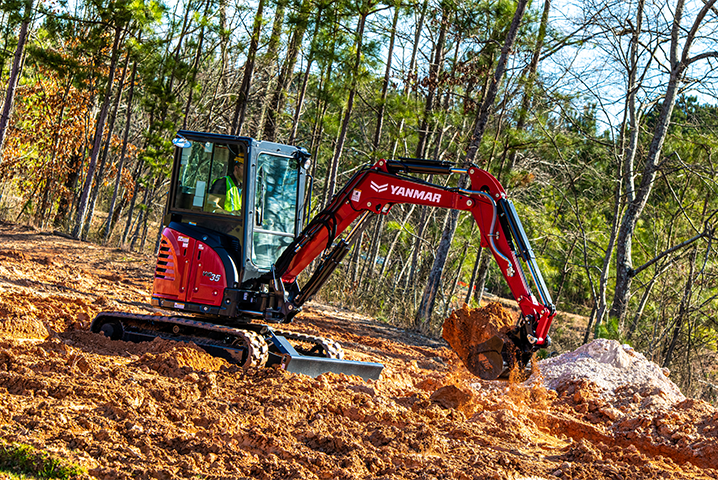 Nearly a Century of Legendary Diesel Power
Our legacy of performance, dependability, and efficiency is built upon an unprecedented level of experience. Since 1933, we've manufactured more than 15-million engines, and still counting. Today, each engine we build is a reflection of our expertise. Engineered with craftsmanship and backed by our promise and proven reputation for long-lasting performance.
Dealers Who Work As Hard As You Do
Our commitment and ongoing pursuit of unwavering performance doesn't stop with our compact equipment. We look for the same qualities in our dealer network. Yanmar dealers are focused on building long-lasting relationships, where service and making sure your machine and your business are operating at peak performance continues long after the sale.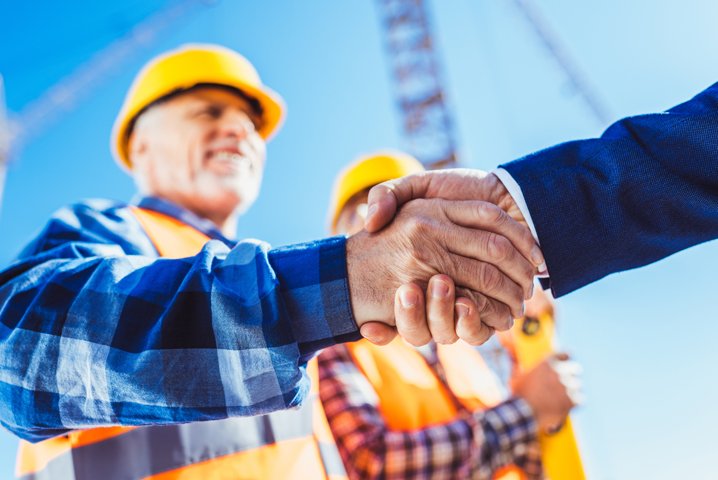 Our Toughest Critics Are Also Our Biggest Fans
"When we were shopping for a mini excavator we compared the weights, zero-turn capability, service support, thumb capabilities, and options of 6 different machines. Our team was impressed with Yanmar, our customers have been very happy, and we've chosen Yanmar ever since."
– Pat Gardner
Owner, Rent Smart