---
Keep your future on track.
New Yanmar compact track loaders offer relentless performance for heavy-duty jobs in residential, commercial and civil construction.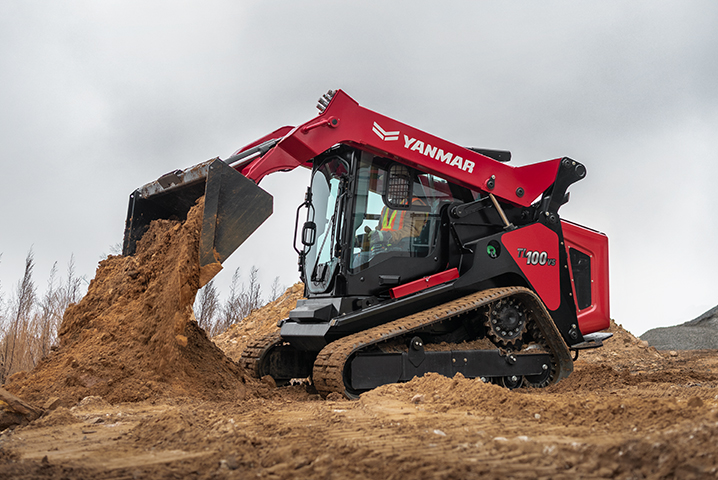 Performance
All Yanmar compact track loaders are construction-grade to provide extra durability for the construction, landscaping and rental industries. The operator experience is also a key focus in the machines with premium 360-degree visibility and a standard suspended seat for enhanced comfort. A removable roof hatch escape optimizes safety for operators.
Efficiency
Yanmar offers optional efficiency-enhancing features including a work tool positioner, return-to-position technology, self-leveling, ride control and auto 2-speed capabilities. These intuitive features help improve productivity on the jobsite and level out the learning curve for new operators to expedite the training process.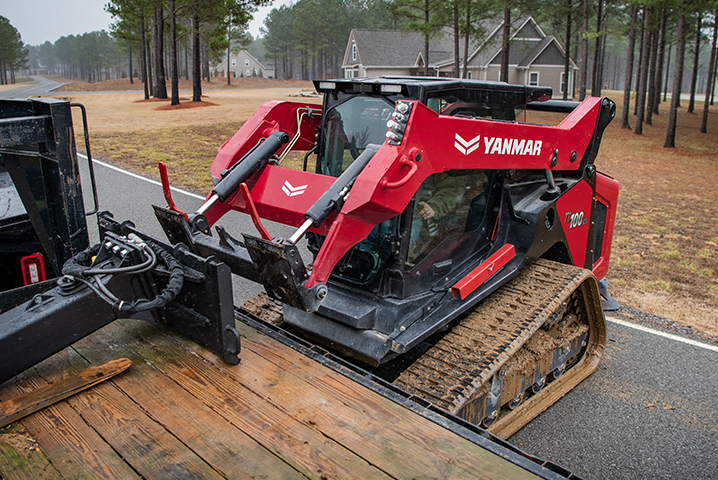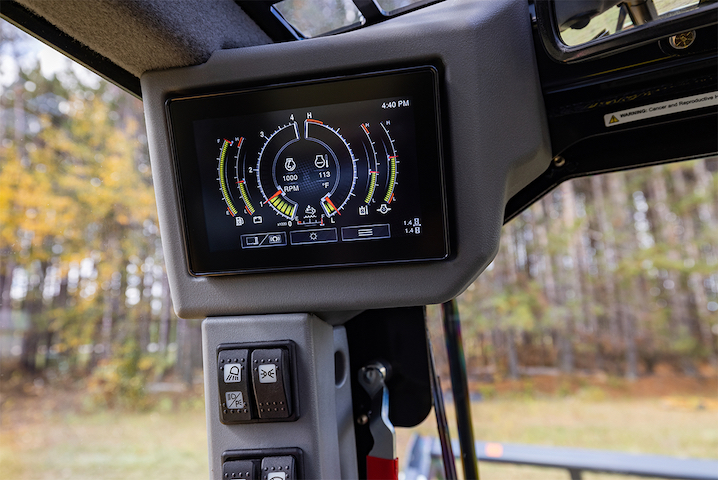 Technology
Yanmar compact track loaders incorporate Yanmar's optional SmartAssist telematics. Features include error detection and notification, real-time operational status updates and daily work reports, and integrated theft protection. A 7-inch color touchscreen display comes standard for improved convenience on the jobsite.
Reliability
Each machine has a 2-year/2,000-hour warranty and a suspended heavy-duty undercarriage with a pivot link system at the rear axle for added resistance to tough jobs. Combined with durable bar-tread tracks, Tier-4 Final engines and convenient serviceability features, Yanmar's new compact track loaders provide maximum ROI.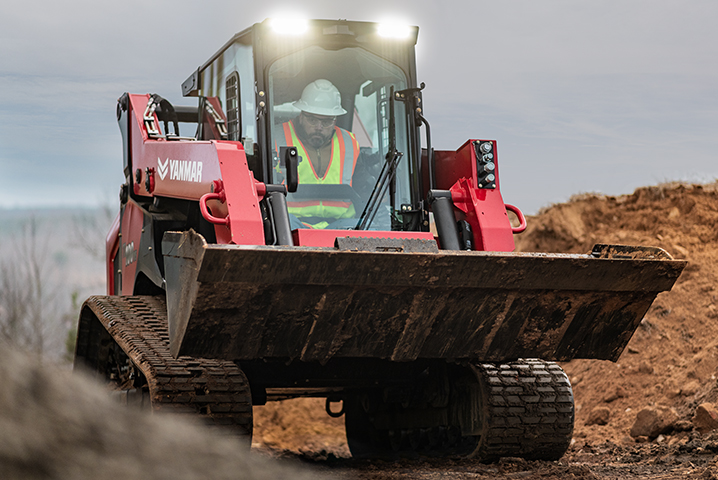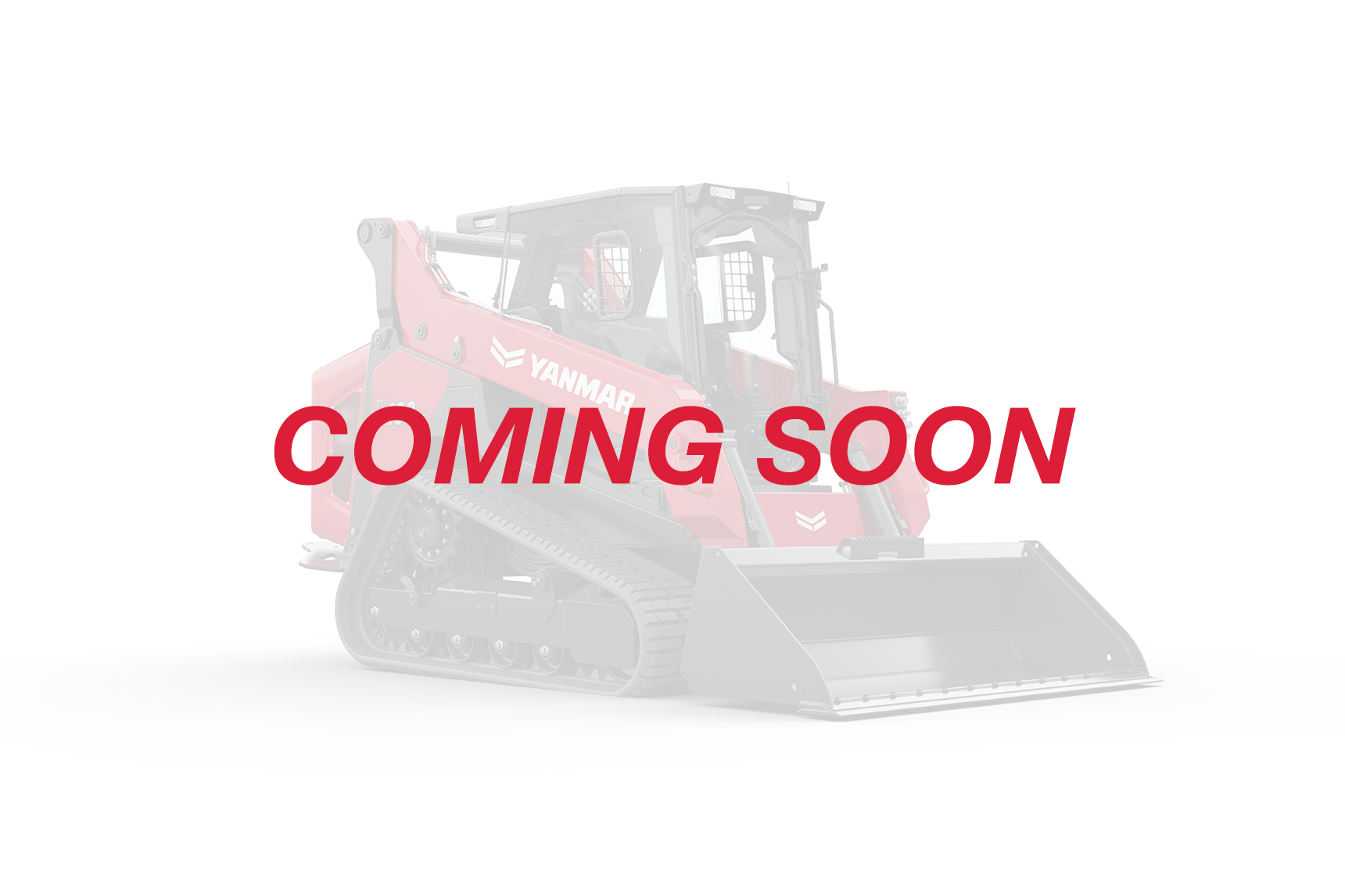 TL65RS
Weight: 8,000 (lbs.)
Horsepower: 67 (HP)
ROC: 2,100 (lbs.)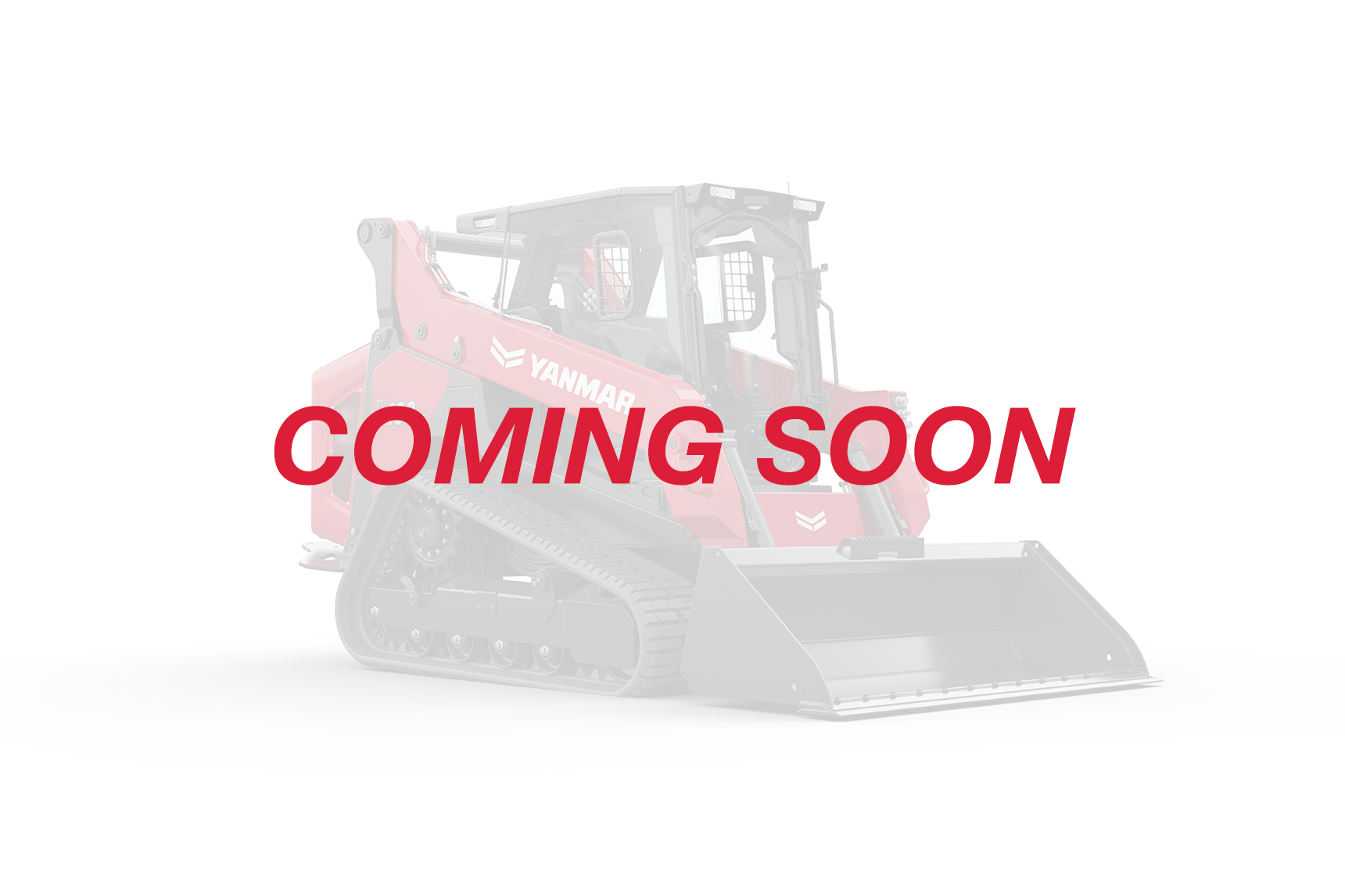 TL75VS
Weight: 8,500 (lbs.)
Horsepower: 74 (HP)
ROC: 2,400 (lbs.)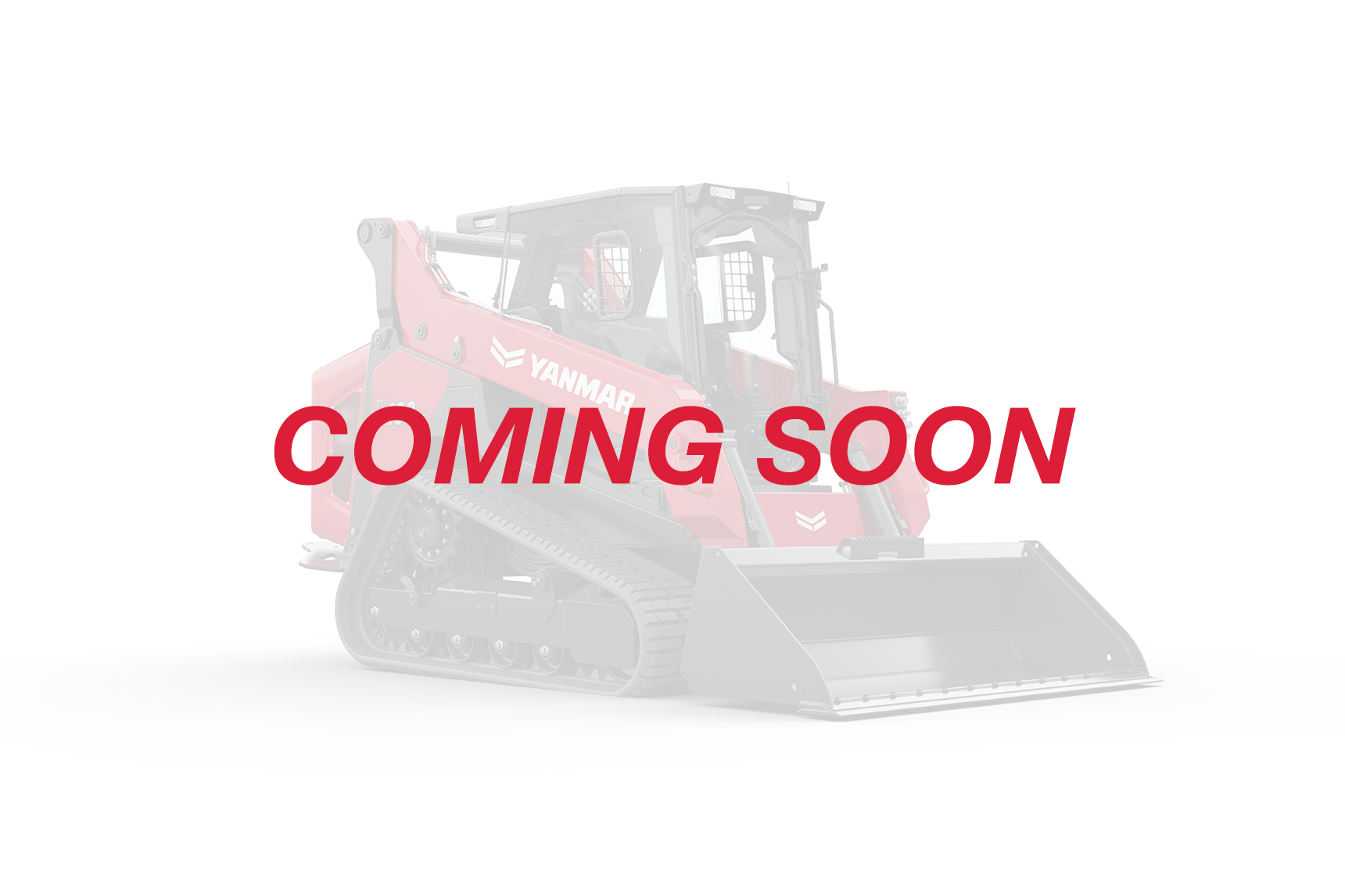 TL80VS
Weight: 9,600 (lbs.)
Horsepower: 74 (HP)
ROC: 2,900 (lbs.)
---
12 New Attachments
Yanmar's New Attachment Solutions
Yanmar is now your one-stop shop for compact track loaders and their attachments. Our new attachments lineup is filled with quality tools ready to take on tough jobs, including a variety of bucket's, pallet forks, grapples, hitch plates, breakers, and construction and landscape attachments. You can have total confidence in a seamless compatibility with your machine for optimized performance.