As Hardworking And Dedicated As The Machines They Trust
Our construction customers rarely slow down long enough for us to thank them for putting their trust in Yanmar compact equipment. Hardworking, experienced and wanting the ultimate in quality, reliability and durability, more and more construction businesses are getting it done with Yanmar.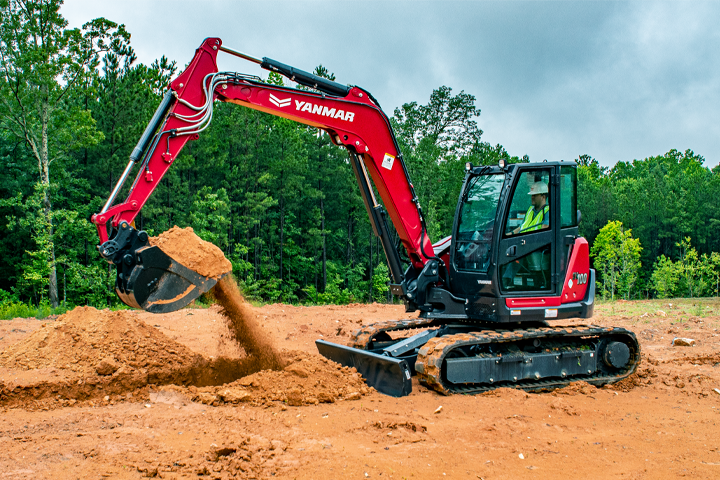 Performance
Whether you're lifting and placing culverts, installing luxury pools, or grading and backfilling, Yanmar has the perfect performance blend of tractive force, digging force and power for attachments for the construction industry.
Efficiency
The adage time is money has never been truer. With increased demands on labor and rising fuel costs, Yanmar will help you dig trenches faster, back fill quicker and complete more jobs in less time all while using less fuel and creating less noise.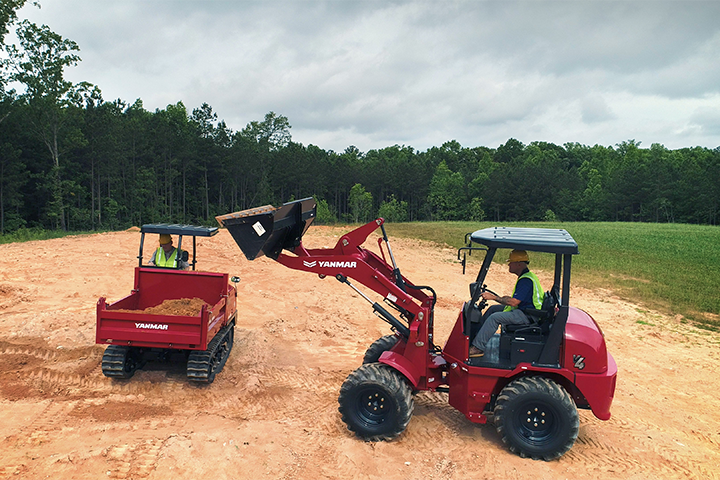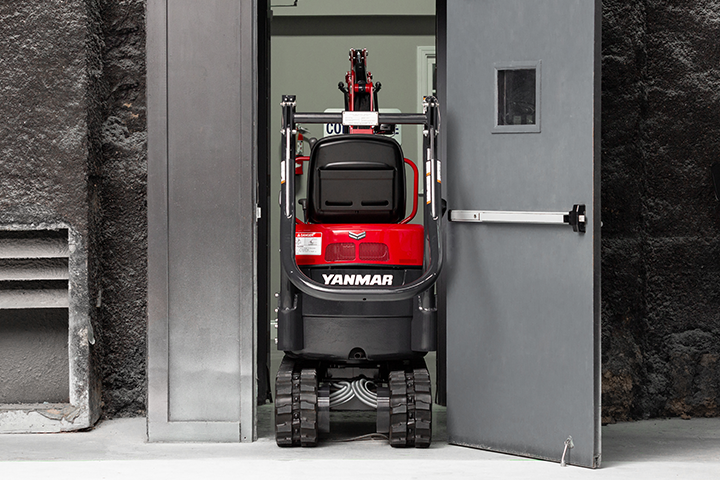 Technology
Keep tabs on run time, fuel consumption, the location of your equipment, and more with SmartAssist telematics. Advanced Yanmar technology allows you to manage and monitor multiple machines across multiple jobsites.
Reliability
Being fast and efficient doesn't happen unless you have the durability and dependability to be on the jobsite day in and day out. The unprecedented reputation of Yanmar reliability is backed by a 4-year, 4,000-hour warranty for excavators, or a 3-year, 3,000-hour warranty on wheel loaders and tracked carriers.