When The Job Is In Their Hands, YANMAR Is By Their Side
Just like the thousands of garden and landscape professionals who take things into their own hands when it comes to their business, Yanmar is built with pride by the hardworking hands of men and women who understand the value of an honest day's work. Built upon a simple promise of performance and capability that won't let you down, Yanmar is a reflection of these garden and landscape businesses who demand the same.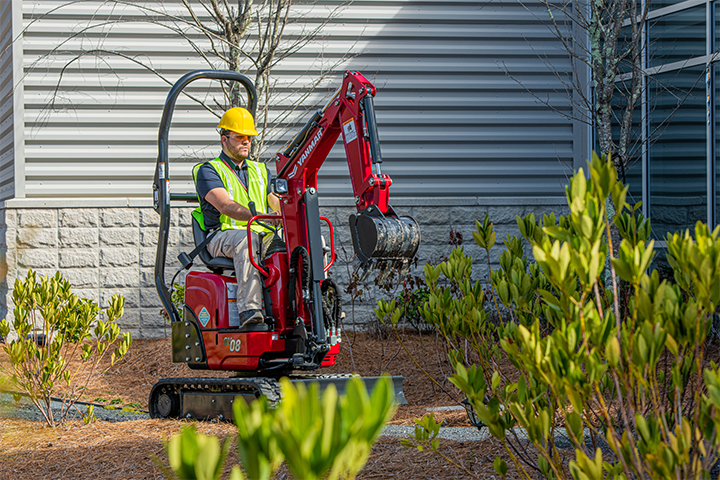 Performance
It takes the perfect blend of finesse and power to complete landscape and gardening projects. Yanmar delivers with low ground pressure to minimize soil impact, matched performance to dig and fill, and auxiliary power for necessary attachments.
Efficiency
With rising fuel prices, working fast while using less is paramount to your bottom line. Most jobs rarely require full power. Yanmar machines automatically pair the power for the job making them more fuel efficient and quieter, which makes the entire neighborhood happy.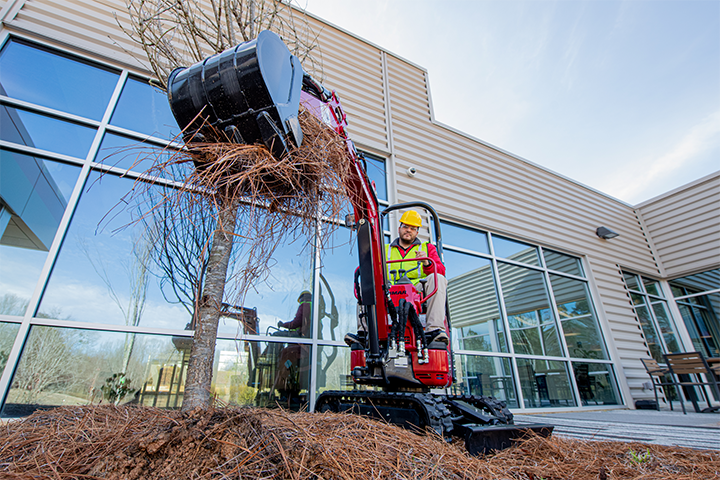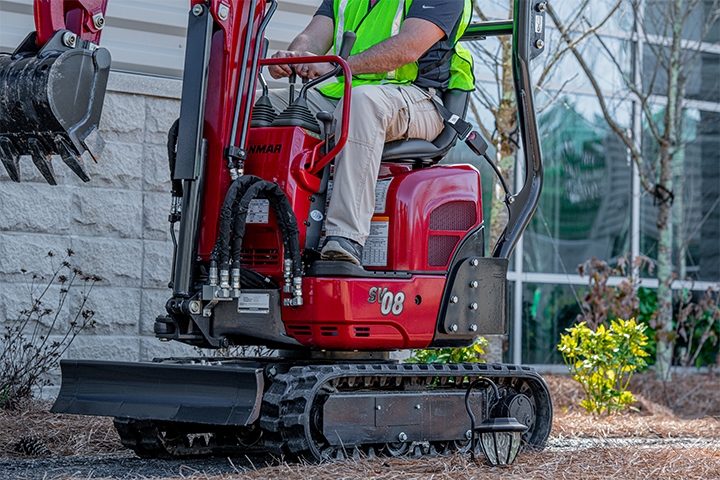 Technology
Keep tabs on run time, fuel consumption, the location of your equipment, and more with SmartAssist telematics. Advanced Yanmar technology allows you to manage and monitor multiple machines across multiple jobsites.
Reliability
Being fast and efficient doesn't happen unless you have the durability and dependability to be on the jobsite day in and day out. The unprecedented reputation of Yanmar reliability is backed by a 4-year, 4,000-hour warranty for excavators, or a 3-year, 3,000-hour warranty on wheel loaders and tracked carriers.