The Right Tool For Every Job
World-class compact equipment is just the start. When you choose Yanmar for your jobsite, you also get the convenience and capability of our extensive array of attachments perfectly suited for the job. From specialty buckets to utility hooks to augers, our attachments work just as hard as our machines. And when paired with our patented hydraulic quick coupler system on our mini excavators, swapping between them takes just minutes.
All Mini Excavator Attachments
Hydraulic Thumbs • Trenching Buckets • Ditching Buckets • Conversion Buckets • Rock Buckets • Tilting Buckets • Hydraulic Breakers & Bits • Hydraulic Tampers • Grapple/Rakes • Counterweights • Spring Rakes • Utility Lifting Hooks • Adapter Plates • Mulching Heads • Augers & Bits • Bolt-On Track Pads
All Wheel Loader Attachments
Couplers • Standard Buckets • Pallet Forks • 4-in-1 Buckets  • Grapple Buckets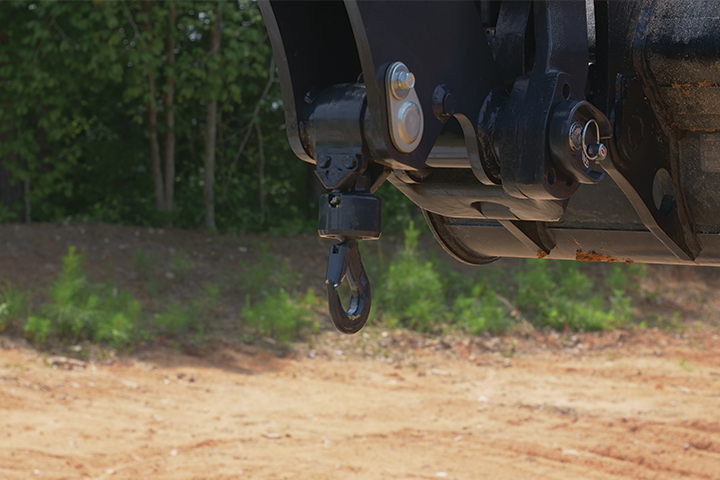 Utility Hook
One of the only integrated lifting hooks in the industry, this easy to install attachment proved full movement in all directions and stows out of the way when not in use.
Hydraulic Breaker
Featuring a mono-block design, our hydraulic hammers are virtually maintenance-free and are available in multiple sizes to perfectly pair with your mini excavator.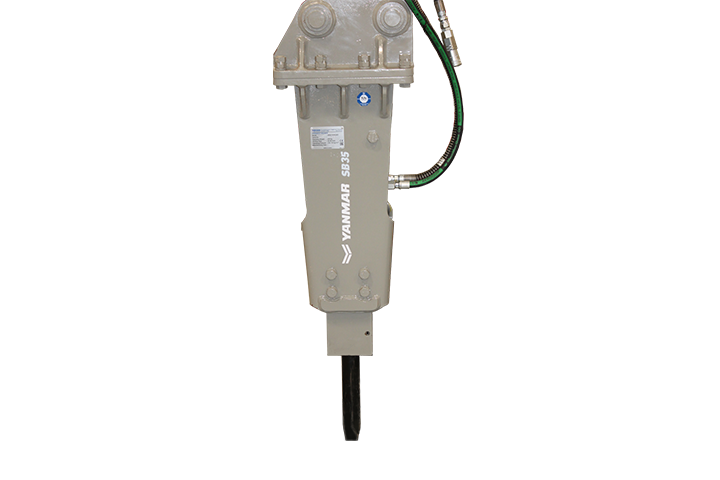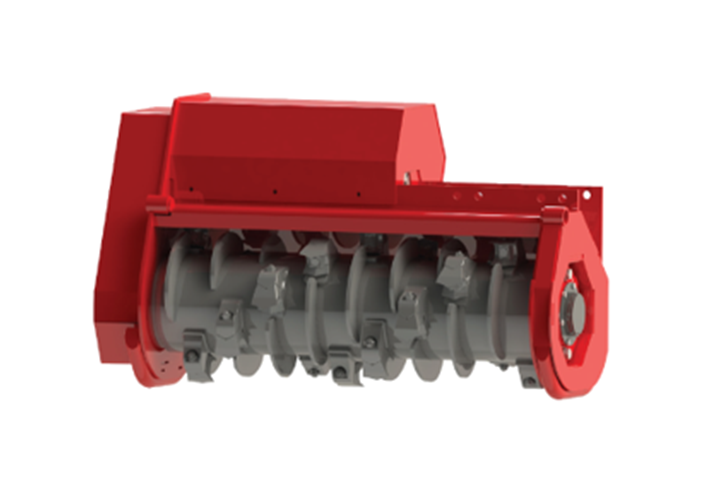 Mulching Head
Designed specifically for our Quick Coupler, we partnered with Fecon and their rugged mulching heads. Available in 36" and 50" widths, they are ideal for clearing ditches and utility right-of-ways.
Pallet Forks
Add even more versatility to your compact wheel loader with a multitude of fork options to easily move materials. Choose between Class II or II available in several widths.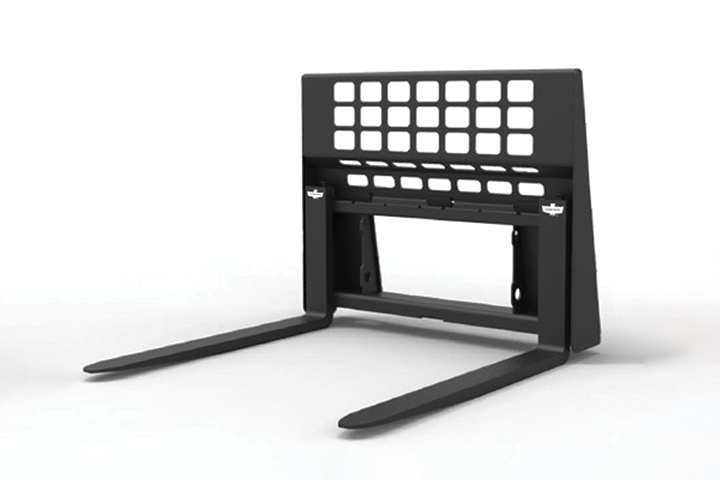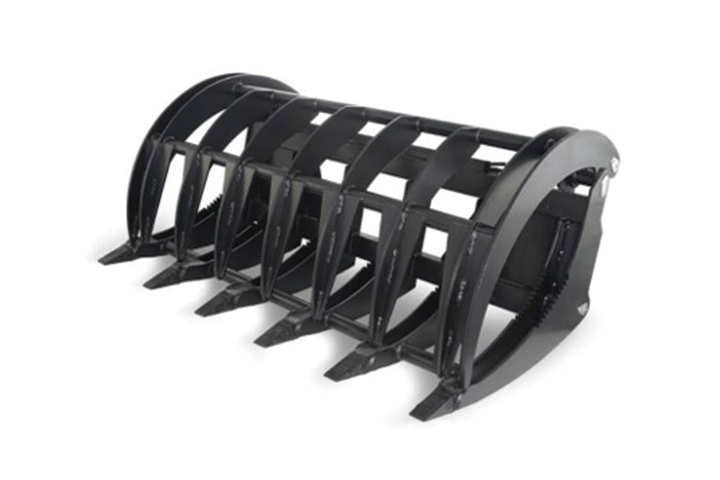 Grapple Bucket
Let your compact wheel loader get a better grip on difficult materials like logs, branches, scrap metal, and more with a grapple bucket available in 60", 72", 77", and 83" widths.