When Value And Profitability Call, YANMAR Answers
Rental owners and operators need a machine that continually returns on their investment with minimal downtime. With rental frequency and customer satisfaction driving their business growth, Yanmar compact equipment provides the ideal solution. Offering incredible value, unprecedented reliability and maintenance that is quick, easy, and affordable, Yanmar machines represent the perfect rental solution.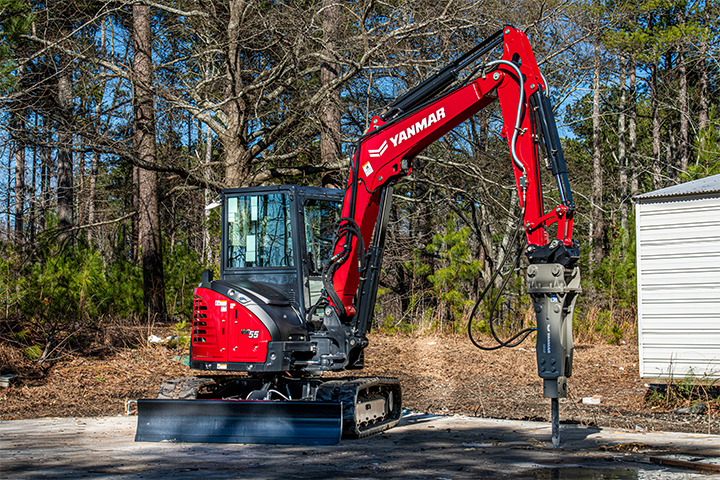 Performance
Doing more with one machine is ideal for rental operations. With Yanmar's standard quick coupler system, bucket swaps or attachment changes are quick and easy. Machine turnaround with the right attachments is instant, and customers can easily perform swaps on their own.
Efficiency
Having a machine that's always ready for the next rental job is imperative for profitability. Yanmar provides the perfect solution with machines that are incredibly durable, use less fuel, are easy to operate with controls that can be quickly adapted to an operator's preference.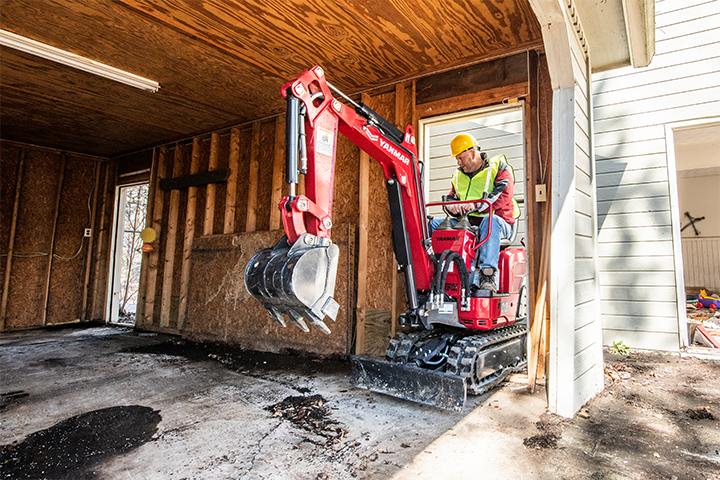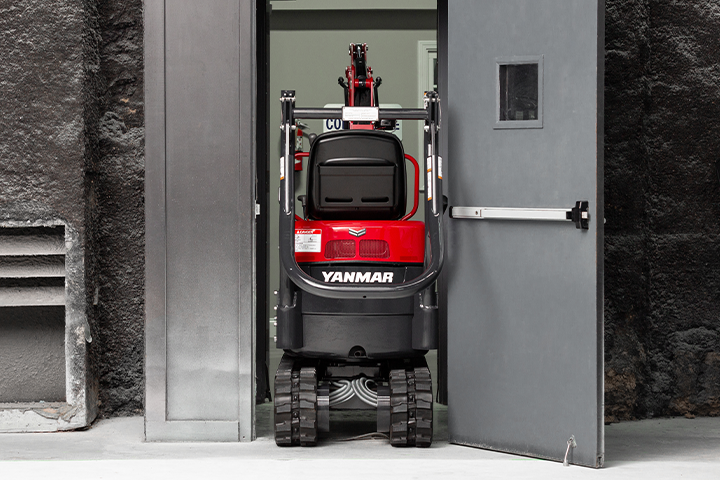 Technology
Our machines come with 5-years of SmartAssist telematics, giving you remote monitoring capabilities. You'll always know where your machines are at, track hours by rental contract, stay ahead of service requirements, and even set a geo-fence operation zone for added security.
Reliability
Durability is the name of the game in the rental industry. Rental machines live a hard life, with multiple operators of varying degrees of ability at the controls. Having a machine that can take the punishment and still deliver boosts your bottom line.