Yanmar offers you genuine parts ranging from engines, lubricants and service parts are available through Yanmar distributors and dealers to make the most out of your machine.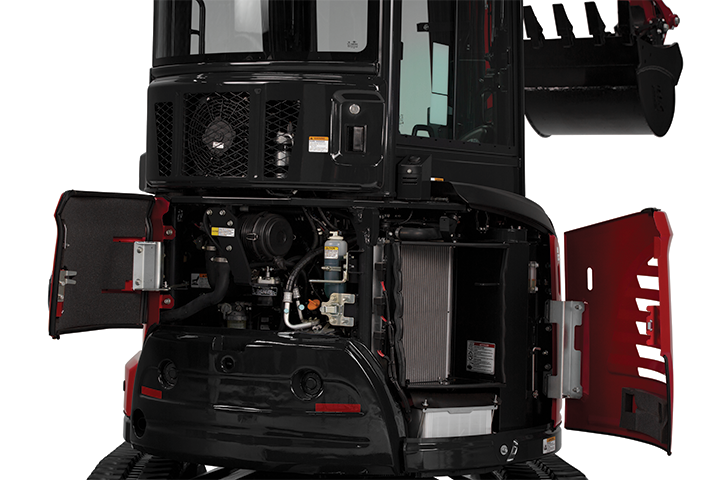 Genuine Parts
Only genuine Yanmar parts are manufactured to our strict, industry-leading standards in both quality and durability. Each part uses the same materials, machinery, and production methods as the original for an exact fit and exacting performance.
Genuine Fluids
This same exacting level of standards is also used when it comes to our genuine Yanmar fluids. From antifreeze to hydraulic fluid to engine oil, only our approved fluids meet our stringent requirements and deliver the performance and reliability levels you expect.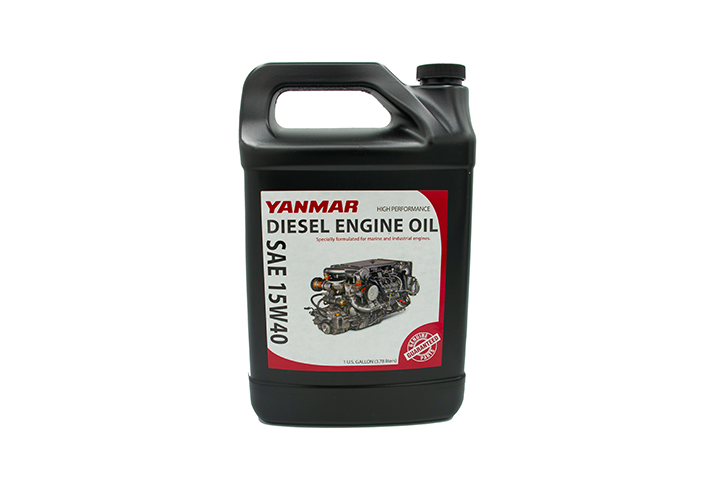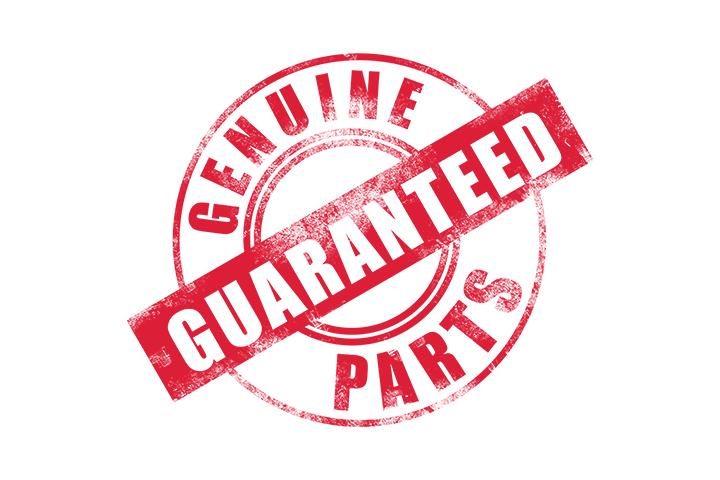 Genuine Simplicity
Save time and money when you order everything you need in one box. Complete routine maintenance faster and gain confidence in knowing your machine will keep running at peak performance while also meeting factory warranty requirements
Frequently Asked Questions
Where can I obtain parts, service, or an operator manual for my Yanmar?
Manuals are available through any Yanmar authorized distributor or dealer.
Does Yanmar offer remanufactured engine assemblies?
Yes, we do. Visit our Yanmar reman page (need link) for more information.
What Yanmar manufactured engines are NOT supported by the Yanmar service network?
Yanmar engines powering products manufactured by the following OEM companies: John Deere, Komatsu, Thermo King, Ingersoll-Rand, NACCO (Hyster/Yale), Volvo, Isuzu, and ISM. These engines will need to be supported through their respective OEM support network.
What is the definition of "gray market" equipment?
Yanmar-brand tractors, excavators, wheel loaders, and tracked carriers originally designed and manufactured by Yanmar Co., Ltd. for intended use in Japan, are being imported into the United States and sold to U.S. consumers by third parties without Yanmar's consent or authorization. Please click here for a detailed explanation of "gray market" equipment.
Does Yanmar offer branded lubricants and fluids?
Yes! Contact your local Yanmar dealer to learn how genuine Yanmar lubricants and fluids can ensure peak performance and further protect your machine.
May I buy service parts directly from Yanmar?
We currently do not sell directly to consumers, however, there is a wide network of authorized distributors and dealers that can assist you in purchasing your genuine Yanmar parts. You can access our dealer locator here.
Is it possible to identify what type of engine or product I have based on the serial number?
Due to our extensive product line, identification can only be determined by providing a complete model number and serial number. Please contact your local Yanmar distributor or dealer for more information.
Does Yanmar offer warranty on service parts?
Yes. Please contact your local Yanmar distributor or dealer for additional information.